Rules and Regulations of Tournament
20/12/2011
1. The tournament will be played as per FIH rules unless specified otherwise.

2. Each team can have 11 or 9 players, match to be played in 2 or 3 spells with equal time and rest, with varying playtime, maximum of 50 min.

3. Only teams subscribed to One Thousand Hockey Legs of Hockey Citizen Group and players born on or after 12.12.1997 will participate.

4. Organizers can form & field teams out of OTHL school boys as per the need, to make up for schools which have less players on their roll.

5. Each team can play with their coach for full time of the match or in parts, who can also coach during the match requesting for 2 minute halt in each spell during for organizin & guiding their players; these coaches are barred from entering 25-yard areas of both sides, that is, they restrict their play to midfield between 25-yard areas, and will be positioned either as a right half or left half.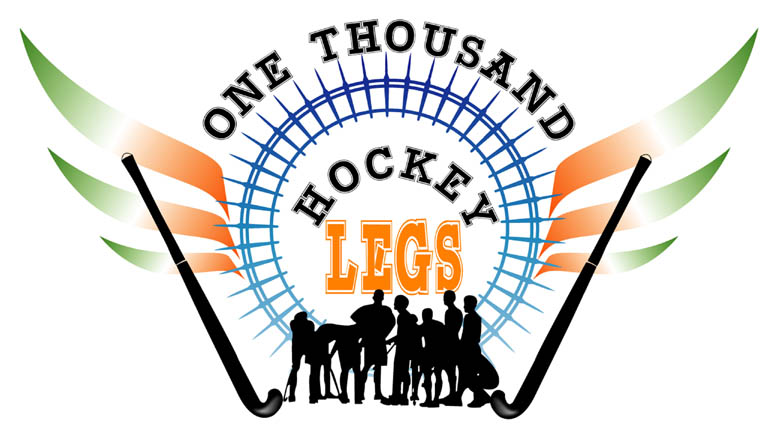 Our Symbol of Hope on hockey
6. If the school team does not have a playing coach, the organizers at their discretion will provide substitute coach.

7. The tournament will be played on league-knock-out & repeat basis.

8. On protest, Tournament Director's decisions on all technical matters are final and binding.

9. Each team can have two over-age players, restricted to two years.

10. Any point not covered will be referred to and decided by the Technical director whose decisions shall be final and binding.

11. The teams travel to the venue on their risk and on their expenses.

12. Teams will also take part in all co-hockey events during the tournament.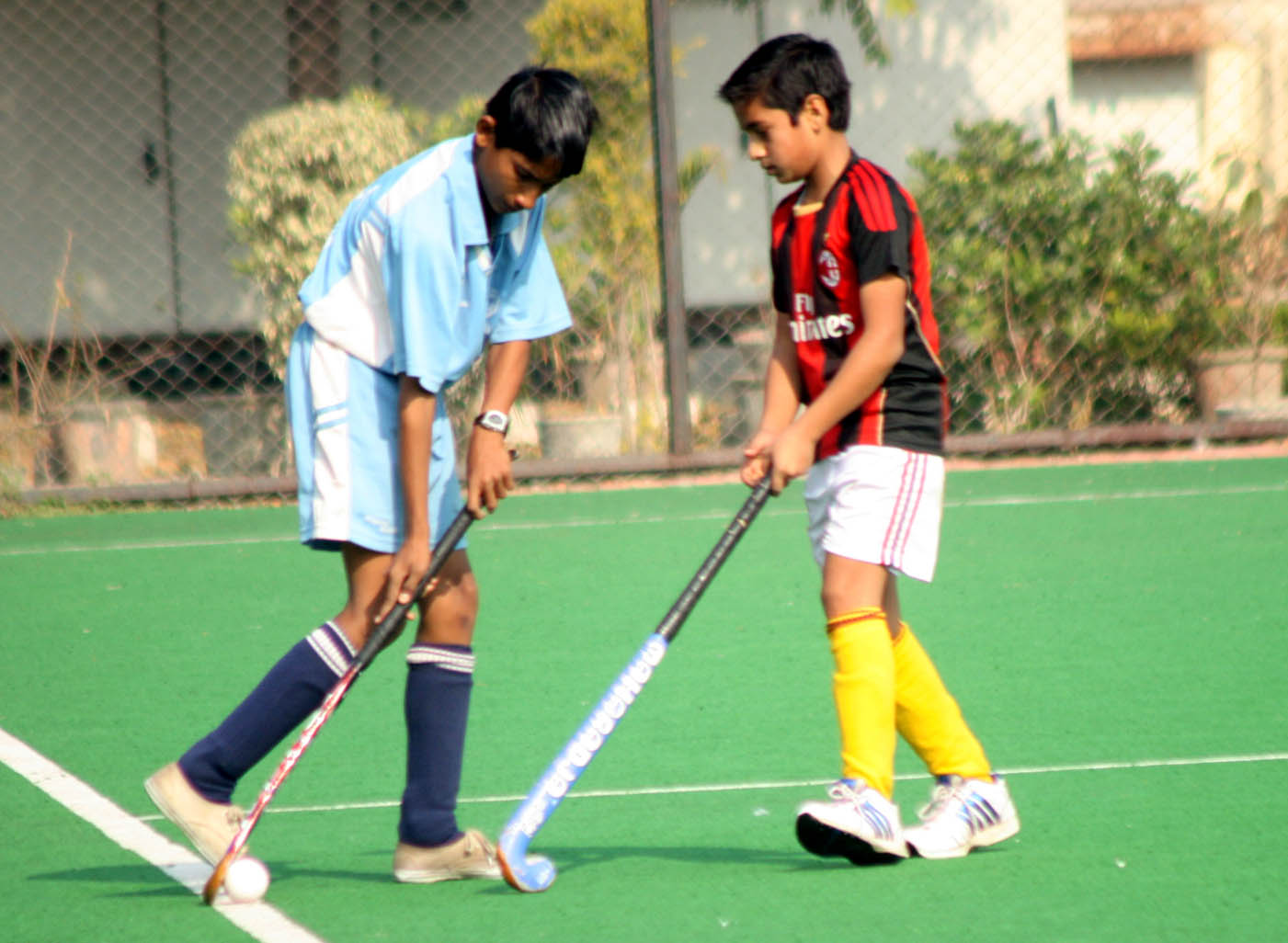 Two good players - Ashish (DTEA) and Nitin (DPPS)
The above are the rules and regulations of the OTHL Cup held in Delhi. Very significantly, coaches were allowed to play and coach. This is the novelty among other new things in the rules