Delhi State Junior Championship: Our teams fails to impress
17/10/2016
Our NGO Hockey Citizen Group that runs premier project, One Thousand Hockey Legs, decided to field two Club teams in the Delhi State Junior Championship held recently.

Delhi being the hub of One Thousand Hockey Legs' field activities and feat, it was in the fitness of things to field OTHL XI and Citizen XI teams with an eye on medal position.

Early this year, as a part of vertical growth of talent it identified, OTHL decided to groom around one hundred boys out of which two categories were formed. OTHL XI for under-15 age group and Citizen XI for Under- 18 age group.

The latter was directly seeded into the Super League while OTHL played in the first round. Here the OTHL led by Sanjay Soni defeated Mota Singh Senior Secondary School 3-2 and then another outfit from GBSSS, Mundka, 3-1 to graduate to Super League.

The Mundka-OTHL match was a great stuff with each side putting up brave fight.
In the Super League, OTHL XI was unfortunately fitted against AV Agri Sr Sec School, Khera Kheri, which runs a paid academy in its campus.

On the inspection due to over age and other imperfections, six players from the side was scrapped, still they managed to knock out us 3-1.

OTHL Boys tried their best in the first 15 minutes, but failed to convert their chances into goal due to superb goalkeeping of the other side.

The Citizen XI was led by Kishore Arya, who had just returned from Dhaka winning Gold at the Under-18 Asia Cup. The team had the likes of NGO stars Pawan, Sushil, Amit, Deepanshu, Brajgopal Patra, Abhishek Rana, Anil Paswan, Sunil Kumar, Nakul, and others.

Fitting their status, the Citizen XI defeated a strong Namdhari XI 3-1 in the pre-quarters. The Quarter-final story was different.

Here , the team conceded a first minute goal and then did not recover. It also wasted all the six penalty corners it got. Its lone goal came just two minutes before the end time.

Citizen XI was top-billed and was expected to be in the top four considering the relative merits of other teams.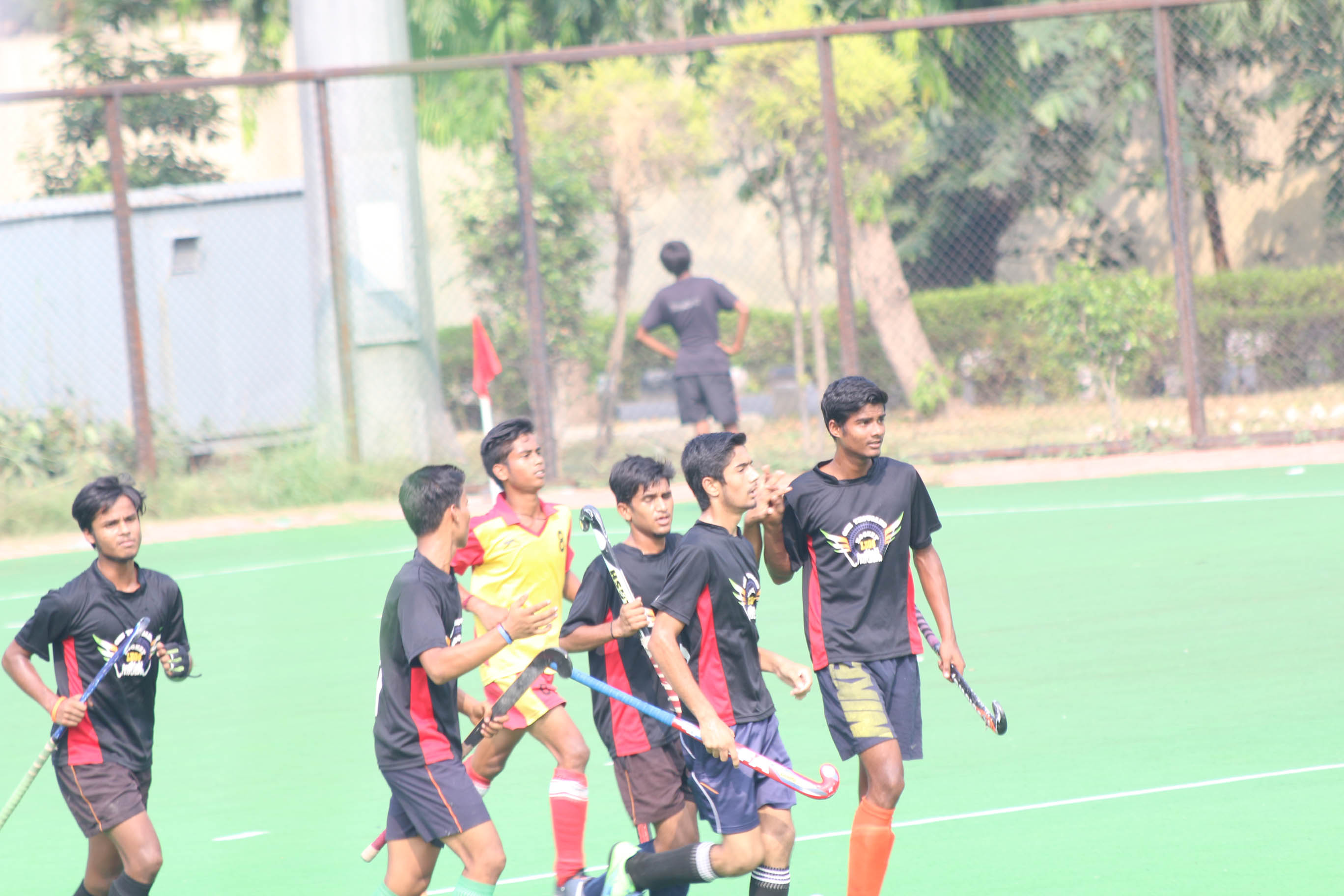 OTHL XI: Sanjay Sanjay Soni, Zainul Qamar (Capt.), Pawan, Mohd Sarfaraz, Chandra Bhusan, Guddu Paswan, Shlok Tiwari, Vicky Varma, Hasrat Ali, Ram Singh, Ritik Maheswari, Farman Ansari, Sagar Nepali, Parvez Alam, Md. Altaf, Arbaz Siddique, Gulshan (gk), Gaurav (Gk).

CITIZEN XI: Kishore Arya (Capt.), Roshan (Gk), Teenu, Abhishek Rana, Brajgopal Patra, Dilip, Anil Paswan, Sushil Chauhan, Pawan, Vikky Kumar, Ghulshan Prasad, Amit, Ritik Singh, Nakul, Sunil Kumar, Deepanshu Kumar (Gk)