Annual Fund Raising Campaign 2021
20/03/2021
We at the one thousand hockey legs started first ever Fund Raising Campaign in 2018. First step was to enlist one hundred of our supporters and request Rs.5000 or 10,000 as Annual Subscription from them.
We are happy that such renowed hockey personalities as Olympic Goldmedallist Harbinder Singh, World Cup gold medallist HJS Chimni, Olympic gold medalist Zafar Iqbal, Dronocharya award winning coaches Harendra Singh & Ajay Kumar Bansal, Arjuna awardee Viren Rasquinha and World Cup player Bharat Chhikkara, among others, happily joined us under the scheme.
Since last two years we have been moderately successful in this endeavour with others.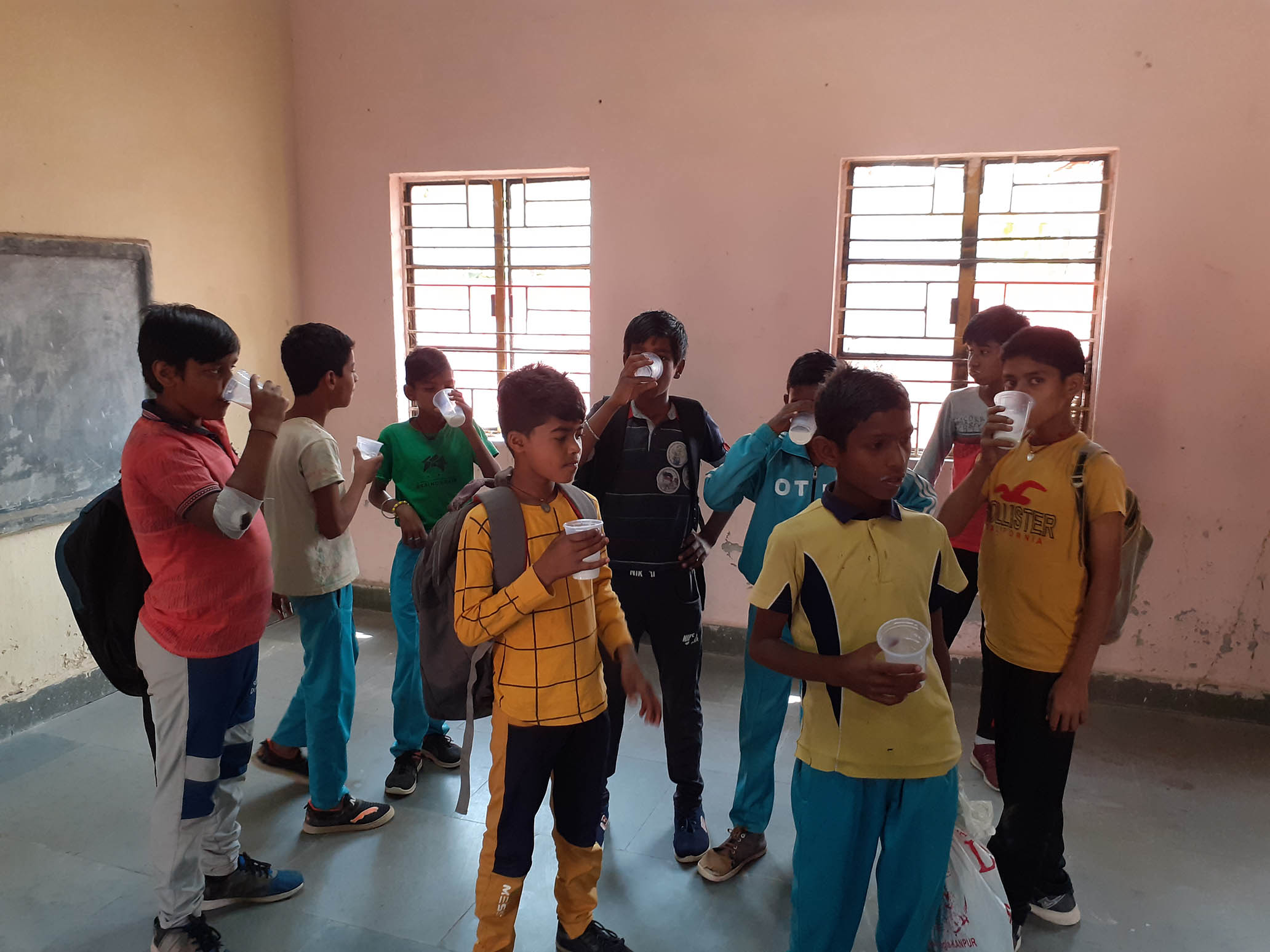 Milk scheme in one of our OTHL Centres
We are happy to present here this year's (2021) contributors.
(+ = In additin to periodical donations)
Dr. KJ Anandha Kumar 5k
AVSS Anand 5k
Dr. Ajay Kumar Bansal 10k
Anita Lalchandani 10k
Bhavdeep Virdi 20k +
Chandrasekaran Bharani Kumar 10k
Errol D'Cruz 5k
Gaurav Saxena 20k
Kamleswar Suri 72K +
Manish Kalra 15k
Pk Mohan 10k
S. Krithika 30k
K Manickam 5k
K Meenakshi 5k
Megha Raveendran 5k
K Mayuranathan 10k
K. Arumugam 20k +
Roshanjeet Singh 5k
Shanthi Natarajan 20k
Surjo Dutt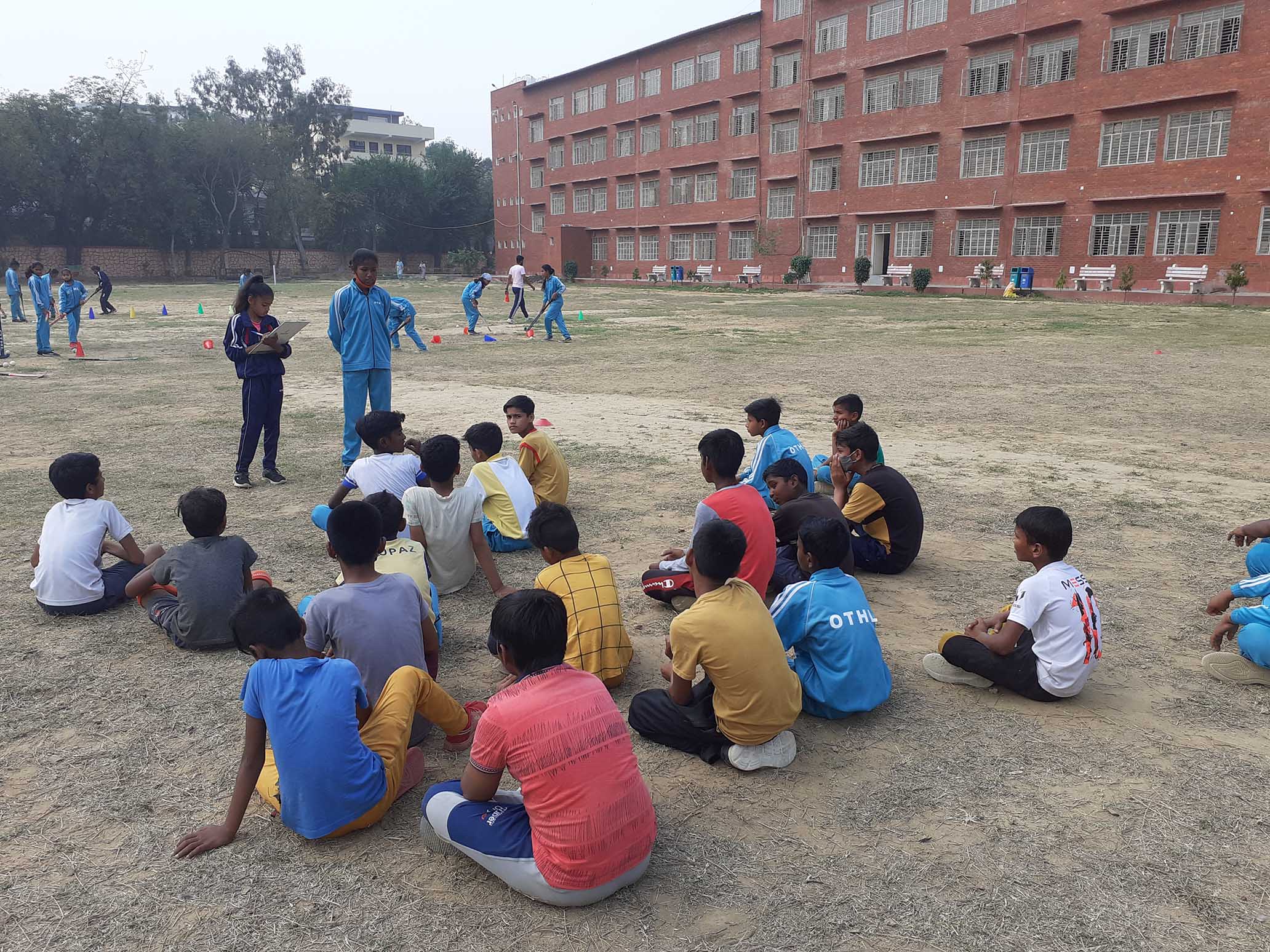 Girls given leadership qualities
Santosh Kolkunda 5k
Thendramil Pavai 20k +
Tirumarai Selvan 20k +
Trupti Kulkarni 20k +
Viren Rasquinha 5k
Yashwant Negi 5k
To be Continued as some others are in the process of remitting
(Arranged near alphaphetically)